Knowing. Loving. Serving.
We are a family of rescued sinners who aim to better know our God through the serious study of His Word, love God and each other through our commitment to one another, and serve others as we seek to engage with the community around us.
Visit us this Sunday →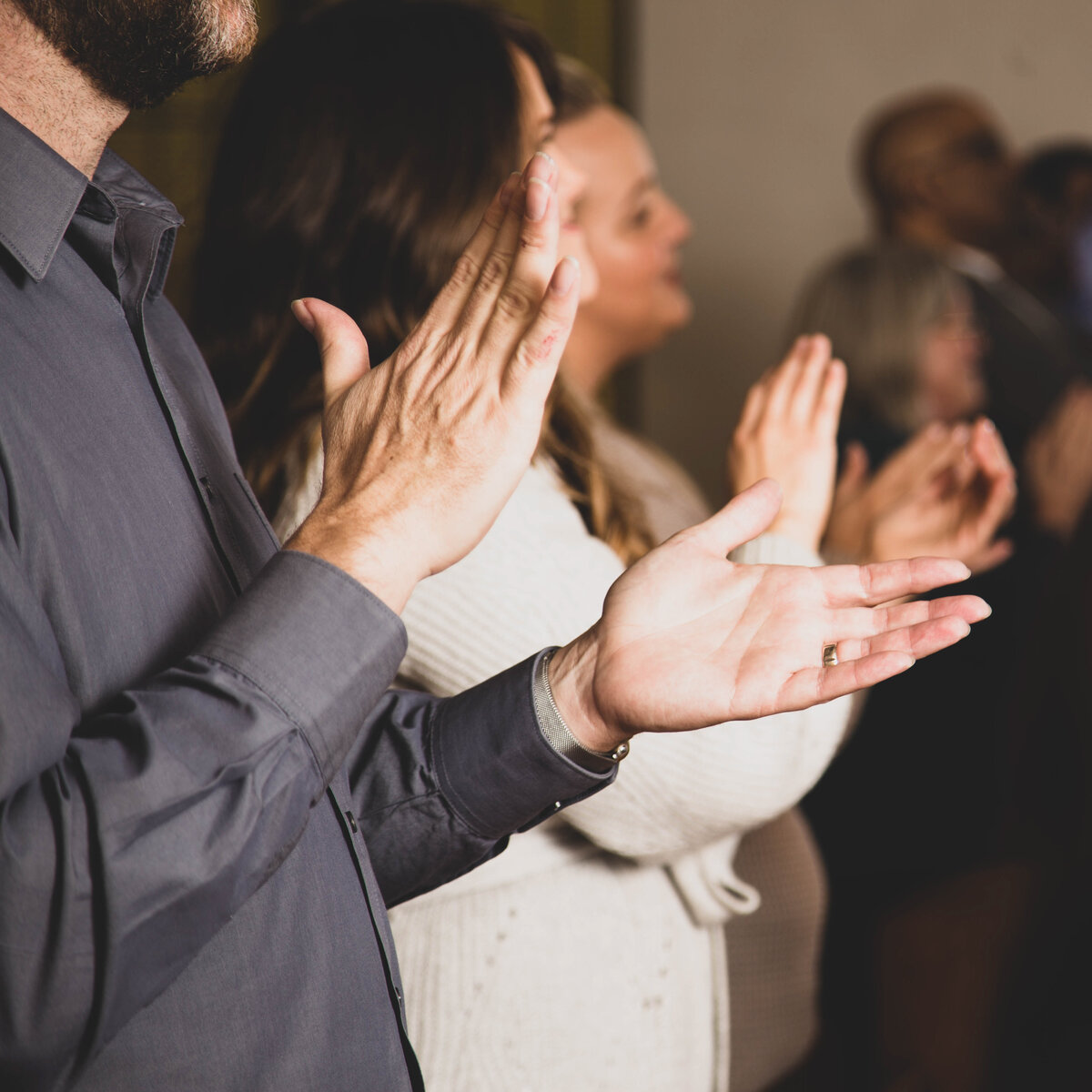 Weekly Gatherings
Our Mission
We take seriously Christ's call of discipleship by seeking to engage each member with a simple mission structure that ensures every opportunity of becoming mature in knowledge, character, and service toward God and others.
PLBC Mission Statement
Our Core Values
We're an imperfect church of imperfect people, but there are a few things we covenant together to uphold as joint priorities and imperatives to our ministry.
PLBC Core Values